---
---
JONATHAN COHEN, A.P.

Atlantic Acupuncture and Oriental Medical Center provides treatment and resources to support your overall health and well-being.
---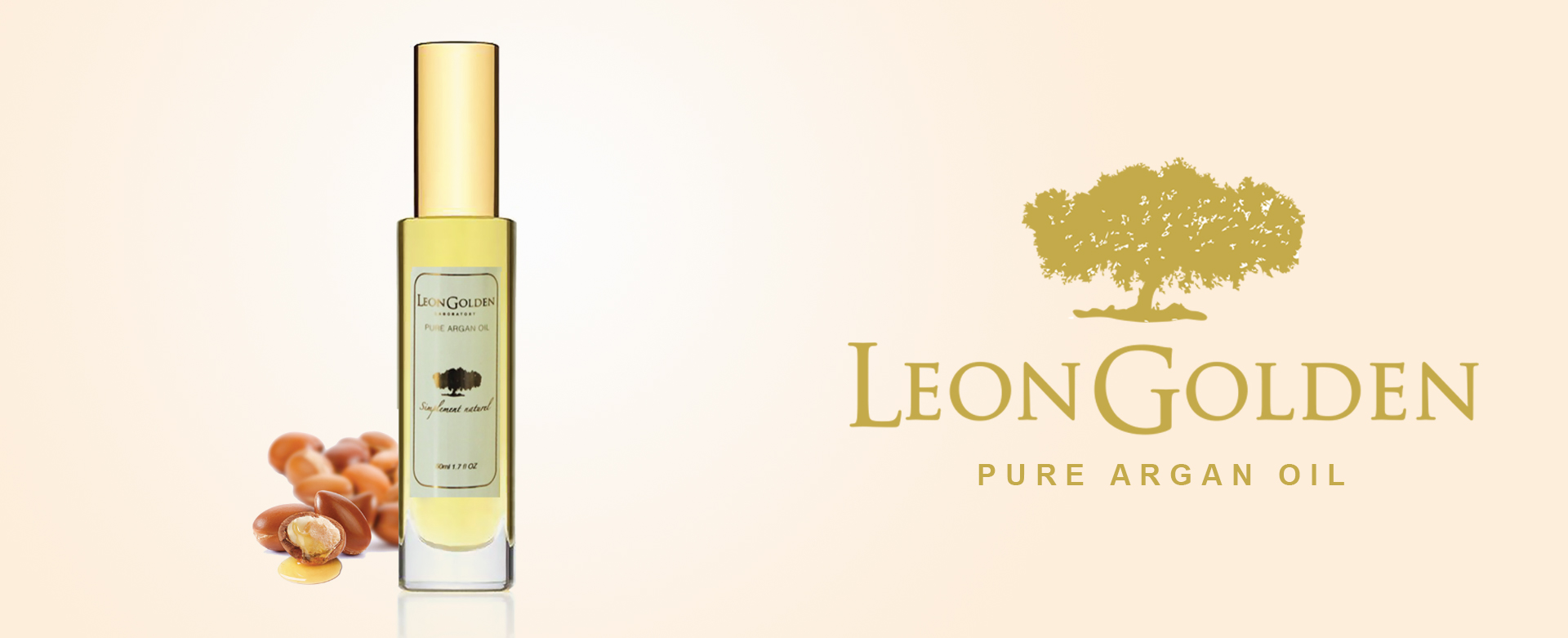 Leon Golden Pure Argan Oil & Rose Water

Leongolden Argan Oil is rich in vitamin E, a powerful antioxidant which prevents the drying of the skin and which fights free radicals and neutralizes destructive oxidation. Excellent for light massage of the face and sensitive arcas of the body, Argan hydrates, revitalizes, softens the skin and protects it from drying. It mends flakes and cracks caused by the cold of winter and helps to prevent wrinkles. Argan oil clears skin eruptions and works wonders to restore the loss of skin elasticity.
Last modification: Fri 14 Jun 2019